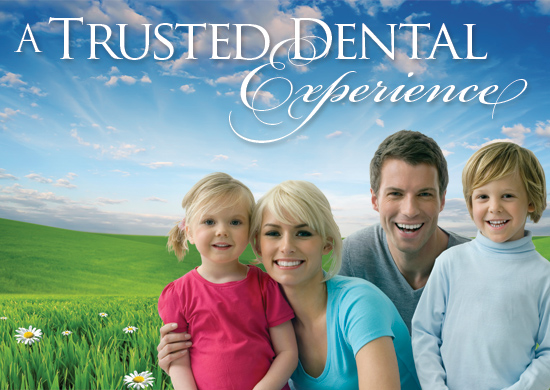 Mark S. Anthony, D.D.S., P.C
Family and Cosmetic Dentistry
**********Voted among "Top Dentists"*********** for Phoenix Magazine, 2010 and 2011,2012
Timothy C. Schmidt, D.M.D.
Rick M. Smith, D.D.S., M.S.
Prosthodontist and Professor, Arizona School of Dentistry and Oral Health at AT. Still University
(480) 832-4567

Mark S. Anthony, D.D.S. has provided specialized dental care to thousands of families in Arizona. Our patients come from around Mesa as well as around the state to experience the warm, personal care we provide.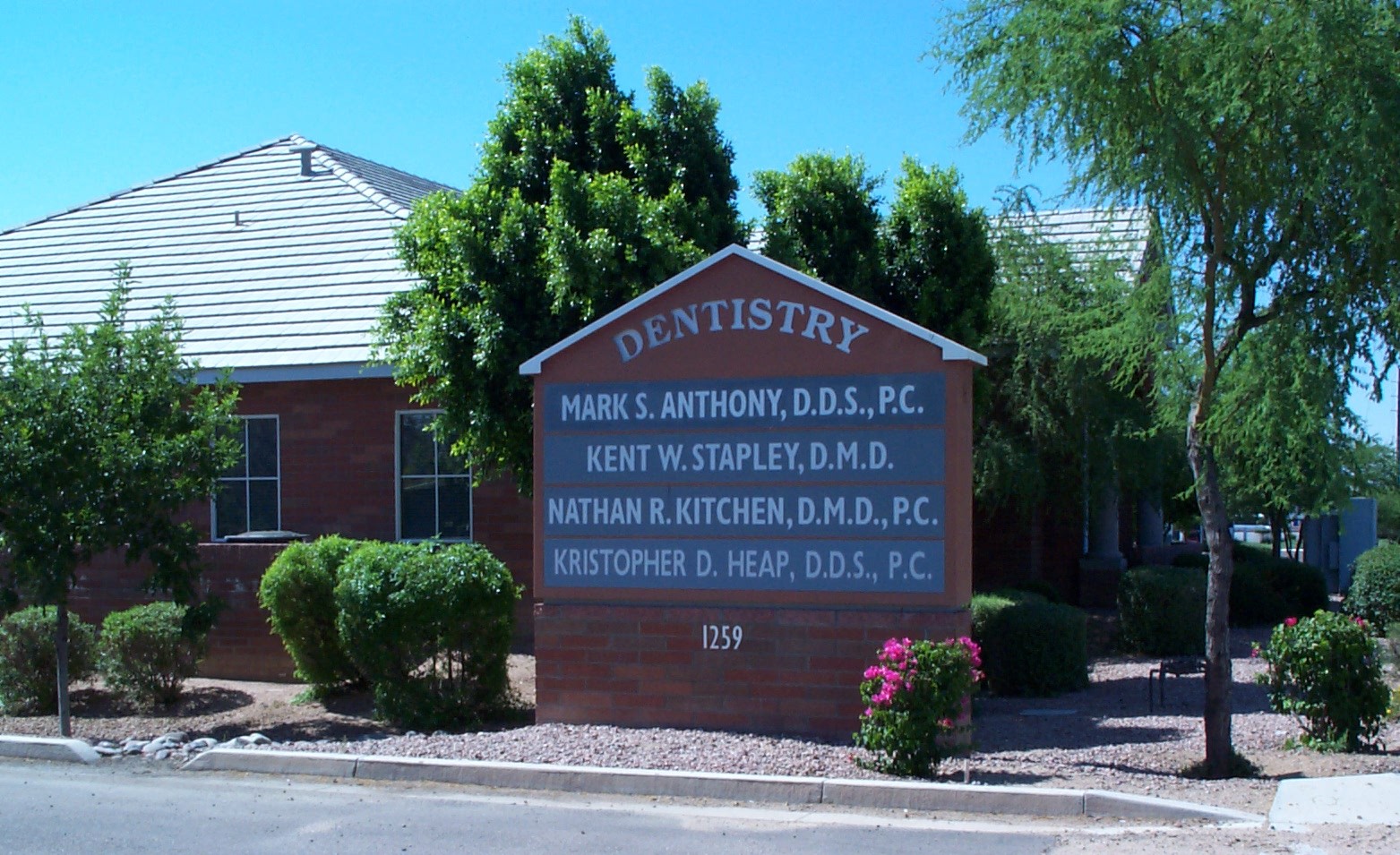 We offer the latest and best dental treatments for our patients including:
Complete Exams and Cleanings
Pediatric Care
Root Canal
Extractions
Cosmetic Metal-Free Crowns, Bridges and Veneers
Bleaching
Metal-Free Fillings
Comprehensive, Full-Mouth Reconstruction
Implants
Partial and Full Dentures